About the Novel
When old enemies form alliances with new and more treacherous adversaries, Casey Sullivan's undercover assignment becomes more complicated and more dangerous in part two of this exciting Christian Thriller. With Casey's help, the United States Military Academy scored a major victory against right-wing extremists attempting to infiltrate West Point during the previous academic year. However, unknown to the academy's leadership, its victory only strengthened the enemy's resolve. In Guardians of Honor: the Yearlings, the US Intelligence Community and the Israeli Mossad become increasingly aware of a larger and deadlier plot against the American homeland, a plot with deep roots and international implications; a plot that Casey learns has a name--Operation Patriot.

Once more, Casey finds herself engaged in a delicate dance between her Christian values and operational necessity, and between the high standards of West Point's Honor Code and the murky chasm of moral relativism. Casey gains mentors in unexpected places and on opposite sides of critical ethical issues, edging her closer and closer towards a dark night of the soul.

The Guardians of Honor series is a groundbreaking exploration of West Point and the Intelligence Community seen through the eyes of female officers and cadets on the firing line.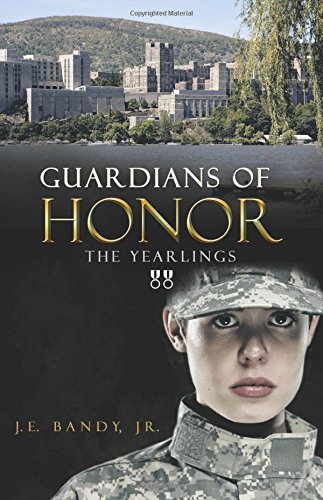 AUTHOR's GUIDING PRINCIPLES

"The fear of the Lord is the beginning of knowledge." Proverbs1:7

"...The weapons of our warfare are not of the flesh, but divinely powerful for the destruction of fortresses."

2 COR 10:4